Payment services: our services
Raisin Bank provides banking as a service solutions such as innovative ATM & added value services, a dynamic currency conversion (DCC) at the ATM, new concepts with regard to cash recirculation and an extensive know how with regard to individually customized payment transactions. We develop together with you a tailor-made concept for your project. Starting with the planning phase over the conversion up to the operational launch of your project we will be pleased to provide you with advice and assistance to develop an optimal and individual solution for you.
Our partners
Due to flexibility and precision we are able to make existing bank solutions at short notice available. New business ideas become converted at the market with an efficient time and resource expenditure. Our experts develop individual solutions for you, which reflect your needs and the strategy of your company. Due to our long experience you will profit from our know-how, our high flexibility and effective project periods. We are looking forward to co-operate with you!
Below you will find some examples of our cooperation partners: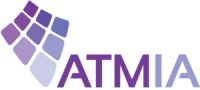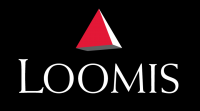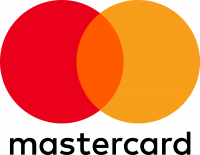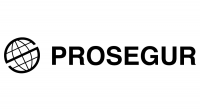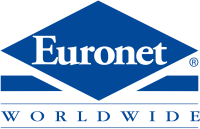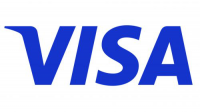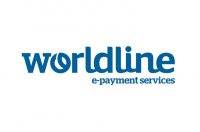 Contact us!
We will be delighted to be at your disposal for any queries and ideas you may have.  Send us an e-mail to kooperation@raisin.bank with your contact details and we will get back to you.
For customer complaints about card payments at our ATMs, please contact gaa-reklamation@raisin.bank. We will get back to you as soon as possible.
Raisin Bank AG, Stefan-George-Ring 2, 81929 München
Phone: +49 (0) 89 96011 0
Fax: +49 (0) 89 960111 00