40 Jahre Erfahrung und Innovation
Bei uns sind Sie in kompetenten Händen
Die Geschichte der Bank
Founded in 1973, we bring in the decades of experience of an established German bank. When it comes to processing loan portfolios and receivables from selected borrowers, we combine high performance and competent advice with efficient solutions.
In 2005, the bank, then known as MHB-Bank AG, became a subsidiary of the US investment company Lone Star with a special focus on loan portfolio servicing.
The bank has been a wholly owned subsidiary of Raisin GmbH since April 2019 and has been trading under Raisin Bank AG since August 2019. Innovative financial products are our specialty, in which we establish and expand trusting partnerships.
Die Geschäftsleitung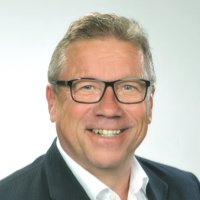 Reiner Guthier
Member of the Board of Directors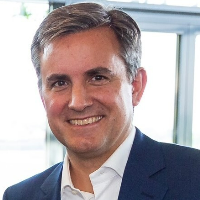 Marco Lindgens
Member of the Board of Directors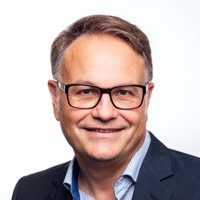 Uwe Lüders
Member of the Board of Directors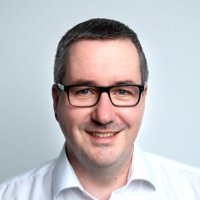 Dr. Andreas Wolf
Chief Commercial Officer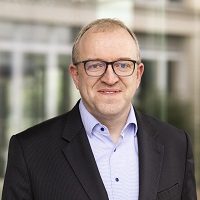 Sven Noppes
Chief Financial Officer