50 years of experience and innovation
With us you are in good hands
Our history
Founded in 1973, we can look back at decades of experience as an established German credit institution. We combine performance and competent advice with efficient solutions, especially in processing loan portfolios as well as receivables from selected borrowers.
In 2005, the bank, at that time named MHB-Bank AG, became a subsidiary of the US investment company Lone Star with a special focus on loan portfolio servicing.
Since April 2019, the bank has been a wholly-owned subsidiary of Raisin GmbH and is operating under the name Raisin Bank AG since August 2019. Innovative financial products are our key area of ​​expertise, in which we build and develop trusted partnerships.
In June 2022, Raisin Bank AG expands its business and acquires the Payment Services division from Bankhaus August Lenz & Co. AG. With this acquisition, Raisin Bank expands its product offering and now also covers cash solutions. The acquisition marks an important strategic step for the bank on its way to becoming a high-performance full-service provider.
The Management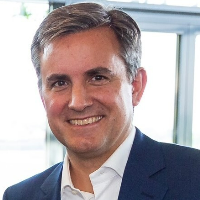 Marco Lindgens
Member of the Board of Directors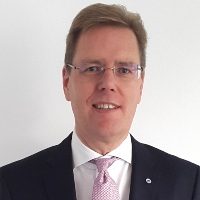 Mirko Siepmann
Member of the Board of Directors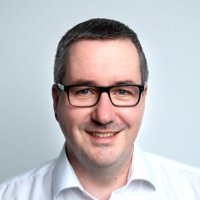 Dr. Andreas Wolf
Member of the Board of Directors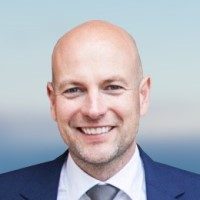 Ulrich Sprenzel
Chief Financial Officer (CFO)